Sherrod DeGrippo is the Sr. Director of Threat Research and Detection for Proofpoint, Inc. She leads a worldwide malware research team to advance Proofpoint threat intelligence and keep organizations safe from cyberattacks. With more than 16 years of information security experience, Sherrod successfully directs her 24/7 team to investigate advanced threats, release multiple daily security updates and create scalable threat intelligence solutions that integrate directly into Proofpoint products.
In her 16 years of information security experience, she has been quoted in publications such was The Wall Street Journal, Associated Press and Ars Technica. Sherrod is a well known public speaker on topics such as the threat landscape, threat actor psychology and advanced attack techniques. She specializes in programs and topics around advanced persistent threat, and teaches organizations and executives how to best extract intelligence from existing solutions.
As a leader, Sherrod has led multiple teams as a Sr. Director, managing managers and running high performing organizations. She follows a "service leadership" philosophy with a focus on enablement and empathy, not creating barriers. Sherrod has years of experience around integrating acquired teams and companies into larger organizations, placing employee experience first during these transitions.
As Seen In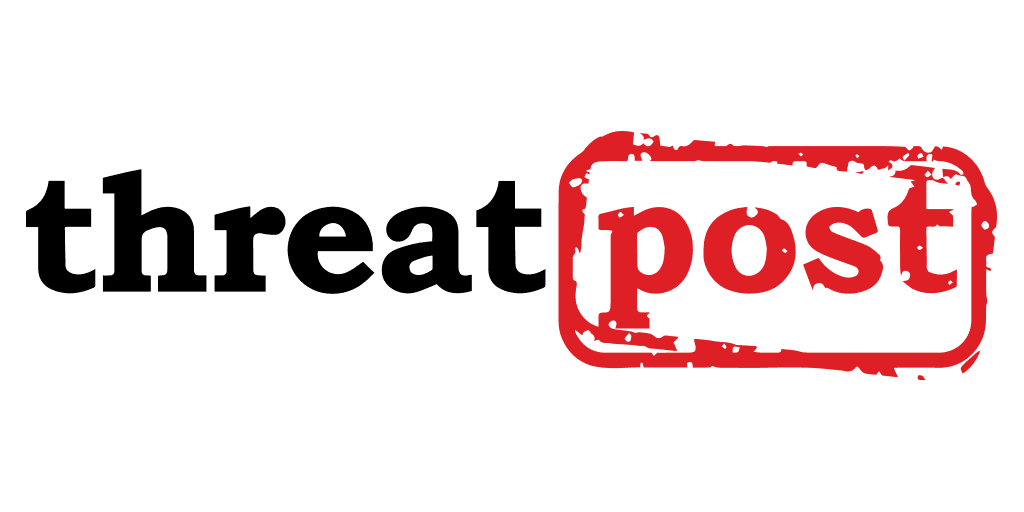 Threatpost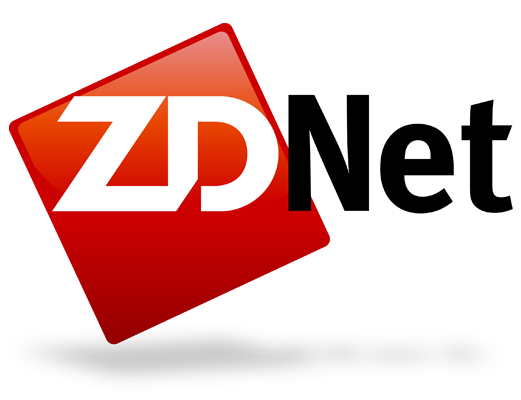 Zdnet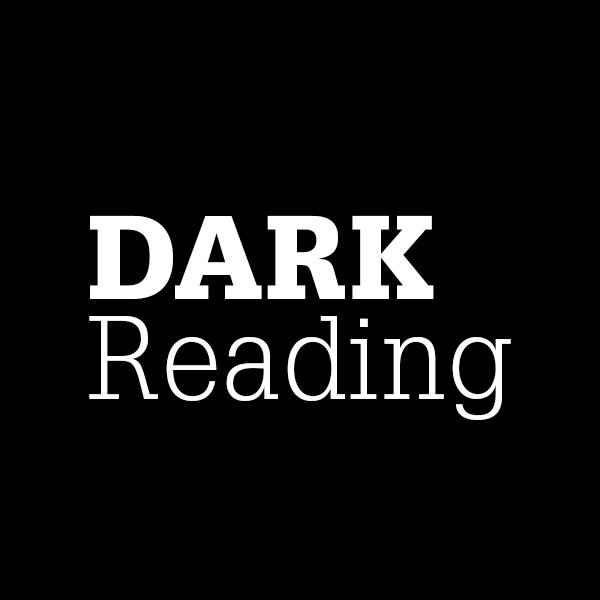 Dark Reading

Techrepublic